Transit SM is BP Church's student ministry.
It's a youth group, an after school program, a junior high class, and really a community of people walking together in their pursuit of Jesus.
We have three outlets for students to participate in our program, they are: Friday Nights,The Youth Drop-In Centre (The YDC), and Jr. High Class (JHC).
First of all, Transit SM is for everyone. We believe that we've created a great space for everyone to seek the truth of Jesus regardless of their background, their situations, they're struggles, or even their doubts. Having said that, we are a youth group, which means random 80 year-old dudes can't just show up. Here's who can though:
Friday Nights: Anyone in grades 6 - 12
JHC: Anyone in grades 6 - 8
The YDC: Anyone in grades 6 - 12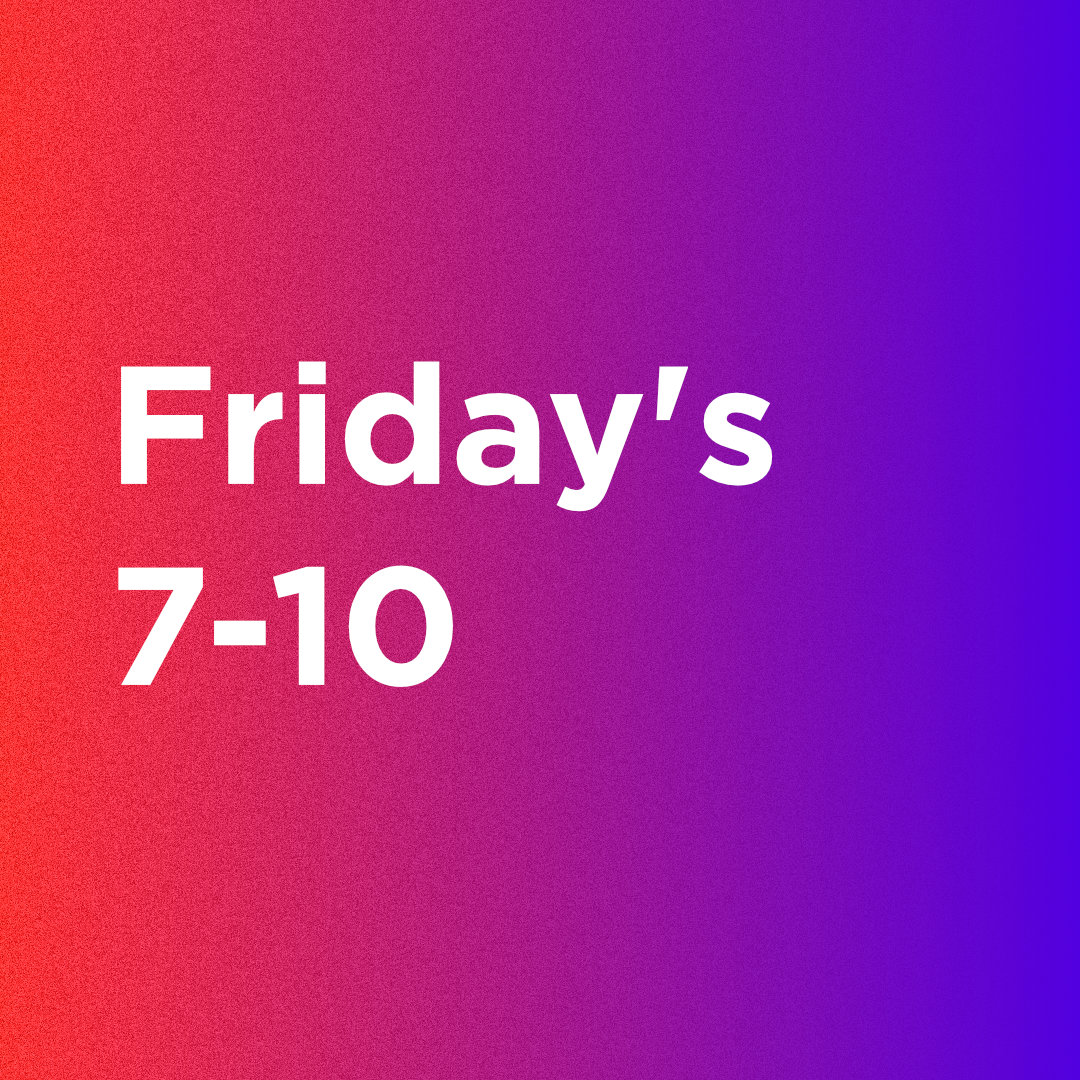 We're located in North Central Calgary, with programs running on both sides of Centre Street. Our Friday Night & JHC take place at BP Church's Main Campus (16 Bermuda Drive NW).
Our Friday Night program happens every Friday and runs from 7-10pm. JHC runs during our weekend services and the YDC runs Monday - Thursday after school from 3:00 - 5:30pm.
Kids:
If you've got a son or daughter in grade 5 or younger, BP Church has a great kids program with fun and engaging activities, teachings, events, and more.
Young Adults:
If you've finally managed to escape high school and you fall into the mysterious world of young adulthood, BP Church has cultivated a great atmosphere for young adults to connect and journey together.